About Hotel
Our Vision — Luxurious Villas, Beach Destination and Attentive Service
The vision of Villas de Trancoso came to life in 2001 when I passed through the small fishing village of Trancoso, Bahia, Brazil. That visit brought me to a beautiful palm studded beach that was soon to become my home. Since that time Trancoso has gained recognition for its charming village and festive party atmosphere but people still come to enjoy the privacy and serenity of one of the most beautiful stretches of beach on earth.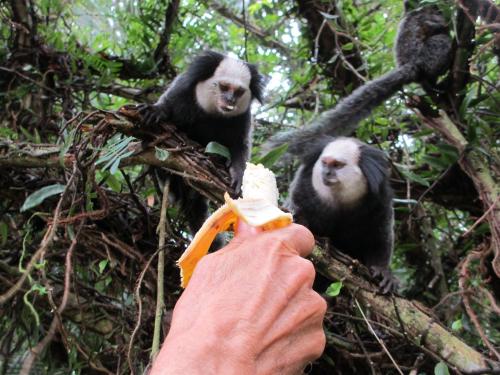 Our goal is simple. To create a unique retreat experience. It is an ongoing quest but the elements include:
Location—secluded, private, and romantic with proximity to a charming village offering special dinning and shopping experiences.
Beach—private, palm studded with miles of endless golden sand.
Garden---expansive, natural, and exquisite offering a small oasis for local flora, birds and monkeys of our area.
Cuisine—local, colorful and not to be forgotten.
Beverages---natural, fruit based and superbly prepared.
Villas—simple, elegant, comfortable and connected.
Service/Staff---honest, friendly, attentive, team oriented, and enthusiastic about their trade.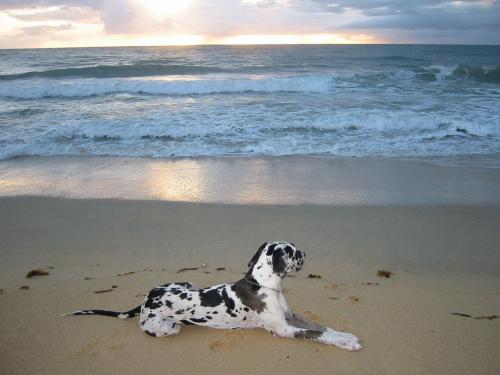 For those seeking a destination far from the beaten path, secluded golden sand beaches, an almost perfect year round climate, fine cuisine, attentive staff and a return to nature then we we believe we have an offering for you.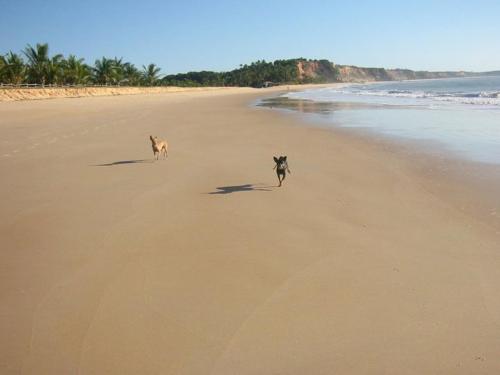 Today our guests come from around the world. Some come seeking a vacation retreat for a romantic honeymoon or wedding. Others come to unwind from the hectic pace of their everyday lives. Whatever you seek, we welcome you to come, smile, relax and share in the beauty of our village, our beaches and our creation.
Galen P Briggs, Ph.D.
Owner/Host
Villas de Trancoso