Trancoso Activities for All Ages

Our goal is to take you away from the daily tasks of your everyday life and allow you to enter a world of relaxation and new experiences. Our concierges and staff are ready to assist in all ways possible. A small sampling of activities for both young and old have been included below:
Golf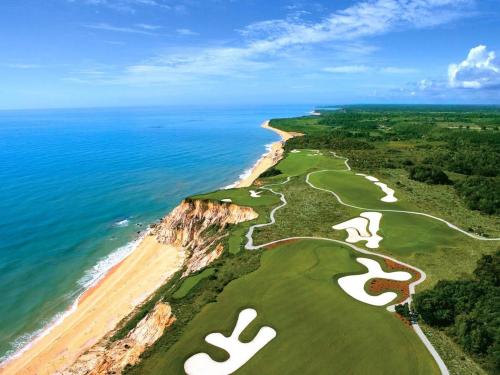 An experience no golfer will want to miss. The Terravista Golf Course is truly spectacular with many shots over cliffs and sea. It has been designated by Golf Digest as one of the 7 Pebble Beaches of the world.
Tennis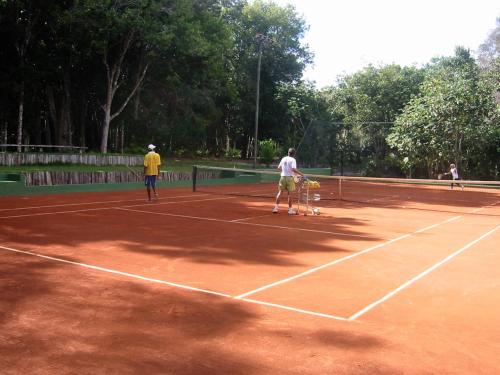 There is a clay court in the Rain Forest, 15 minutes away from our Villas. Need a partner….we are happy to organize.
Mountain bike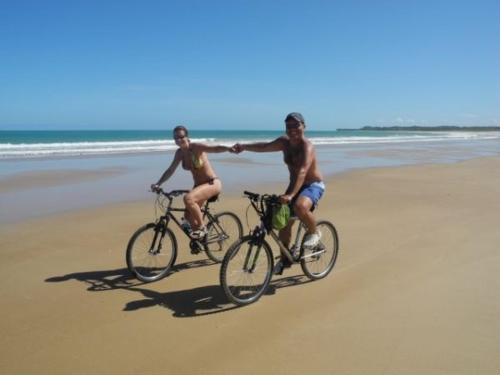 Accompanied by a professional guide this adventure takes you through a buffalo valley to some of the more remote beaches of the area. Equipment includes a Trek 4300, gloves, helmet and refreshments. Trails for advanced and intermediate.
Horseback Riding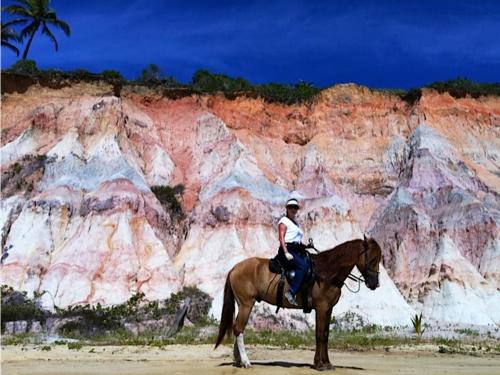 Old and young alike love this gentle way of exploring the beaches of the area.
Kayak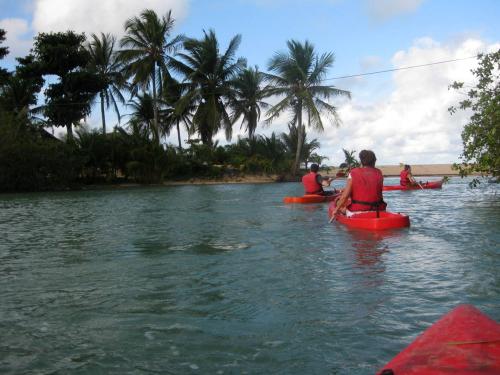 Our many river tributaries take you through Brazilian rainforest and dense mangroves. What is around that next turn?? Grab that rope and swing into a beautiful natural pool. A great adventure with guided tour awaits!
Gym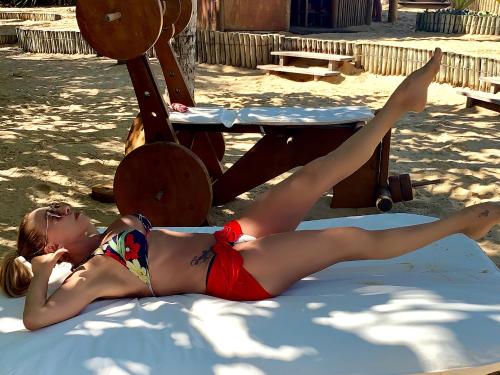 Try a workout under the palms and on the sand while enjoying our cool ocean breezes
Surf - Stand up - Kite Surfing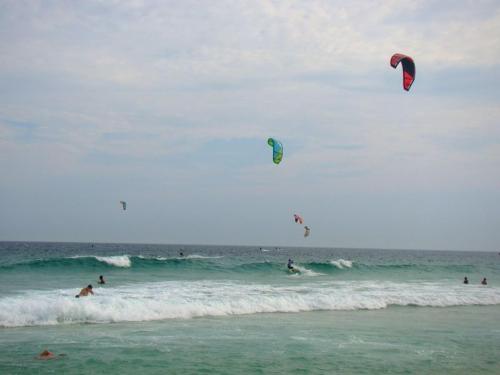 Other ways to venture out and explore our coastline and beaches. We can help you rent equipment or take lessons.
Yoga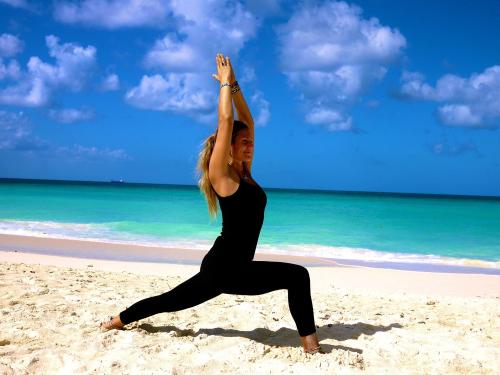 Classes are, Hatha Yoga. Stop, breathe, meditate and escape from those everyday worries. Meditation and breathing classes on request. Guaranteed to relieve body, mind and soul.
Fun on the beach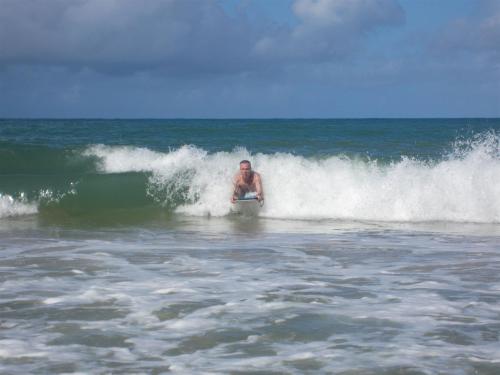 Swimming, bodysurfing, paddle ball, frisbee - There is something for everyone.
Ready to relax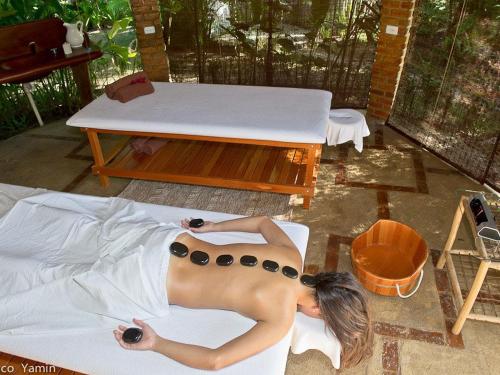 Enjoy a massage, manicure, or pedicure around our cabana and pool, on the beach or in the comfort of your villa.
Soccer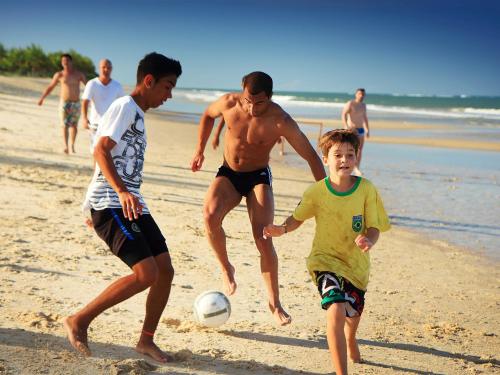 Famous football player. Lucas Moura gathers Villas' family for a football on the beach.
Quadricycle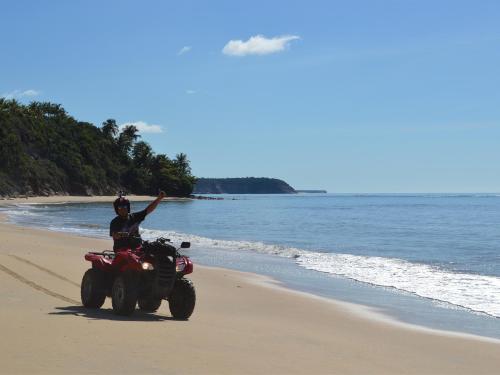 This is a four-wheeled adventure. A guide will take you along some of the most beautiful stretches of beach in Bahia through a valley of buffalo. An unforgettable tour of two hours.