Our Vision ... A Unique Holiday Retreat for Families and Friends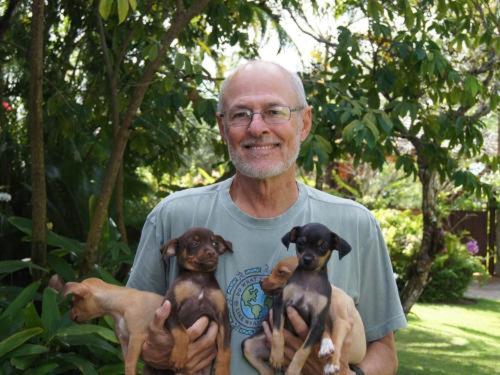 The idea of Villas de Trancoso became real in 2001 when I passed by the small fishing village called Trancoso. This visit brought me to a beautiful beach studded with palm trees that would soon become my home. Since then, Trancoso has gained recognition for its charming village and festive atmosphere, but people still come to enjoy the privacy and serenity of one of the most beautiful stretches of beach on the planet.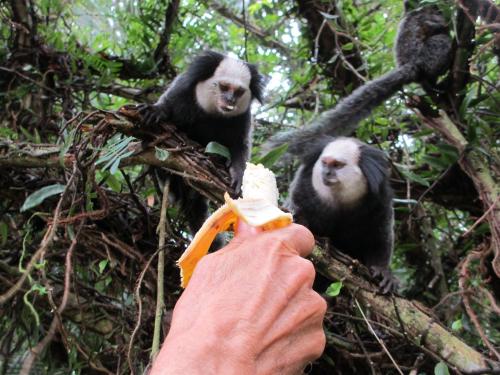 Our size, 10 villas and suites, allows us to provide a customized service and a very special experience for our guests. From family with children to honeymooners. There are various activities and tours in this area which include adventures to remote beaches, horseback riding, bike trails, stand-up paddle, quad biking, golf and of course plenty of beach activities. Our bilingual staff will be available throughout your stay to answer questions and help ensure that each day contains memories that will not be forgotten.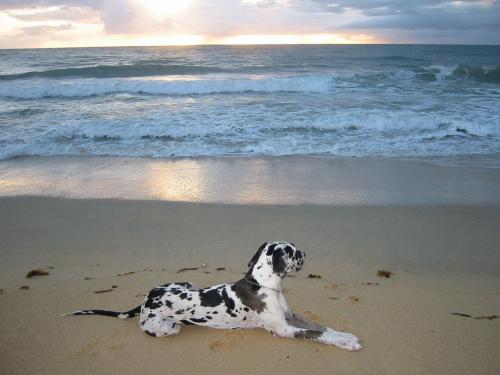 We are located on a beautiful stretch of golden sand beach called Praia dos Nativos. With perfect weather all year round, you'll find guests and visitors on the beach almost every day. Water temperature and tide are perfect for sea activities for both young and old. Food and drinks are always available, including sumptuous snacks and juices. Comfortable sofas and armchairs offer the perfect place to enjoy with friends and relax from the hectic pace of everyday life.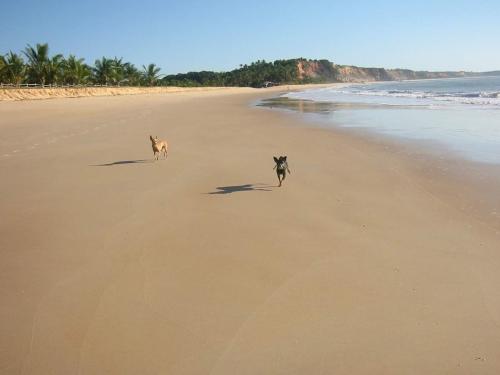 When the sun goes down and the night begins, our restaurant comes to life. Located in a spotlessly lit garden around a white marble pool we offer the perfect romantic ambiance with refined cuisine. Many of our guests, however, are ready to venture into the village of Trancoso. Most of the village is situated in the Square where you can find shops, bars and restaurants all lit by candles and torches ... Yes ... it is a special place where locals and visitors are found walking around the area and enjoying the magic and beauty of this historical place. Beyonce was already here. Also Naomi Campbell, Matt Dillon, Gisele Bundchen and Leonardo Di Caprio. Anderson Cooper has a house nearby.
For those looking for a destination away from the beaten path; golden sand beaches, perfect weather for almost all year round, refined cuisine, attentive staff and a lovely nature are welcome to come, smile, relax and share the beauty of our village, our beaches and our creation.
Galen P Briggs, Ph.D.
Owner / Host
Villas of Trancoso