A Unique Holiday Retreat for Families and Friends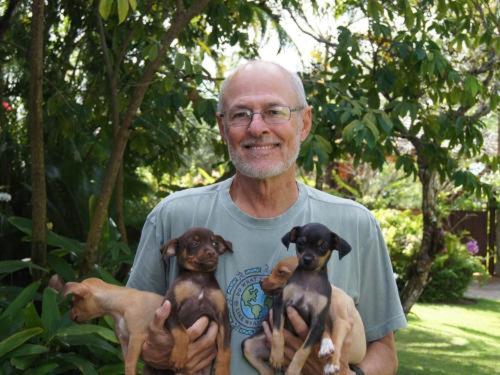 The vision of Villas de Trancoso came to life in 2001 when I passed through the small fishing village of Trancoso, Brazil. That visit brought me to a beautiful palm studded beach that was soon to become my home. Since that time Trancoso has gained recognition for its charming village and festive party atmosphere but people still come to enjoy the privacy and serenity of one of the most beautiful stretches of beach on earth.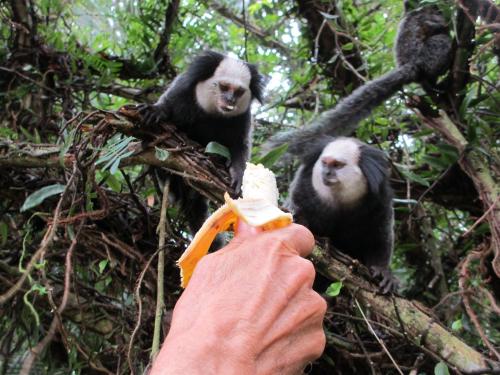 Our small size, 10 luxury villas and suites, enables us to ensure a customized retreat experience whether you are a family with children or a young honeymoon couple. Activities are abundant in the area and include adventures to remote beaches, horseback riding, biking, paddle boarding, swimming, four wheeling, golf and beach activities galore. Our bilingual staff are available throughout your stay to answer questions and assist in ensuring each day contains memories not to be forgotten. .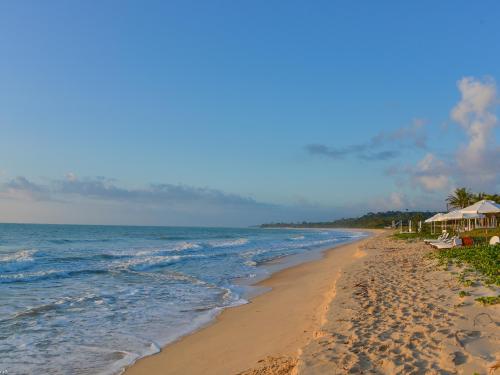 For those seeking a destination far from the beaten path, golden sand beaches, an almost perfect year round climate, fine cuisine, attentive staff and a return to nature we welcome you to come, smile, relax and share in the beauty of our village, our beaches and our creation.
Galen P Briggs, Ph.D. (Owner / Host)